Welcome to Next Generation Renovation, LLC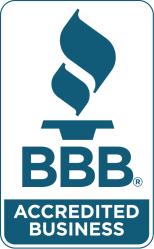 Next Generation Renovation has been proudly serving Oklahomans since 2011.
We provide residential and commercial services ranging from interior and exterior remodeling to roof repair and replacement.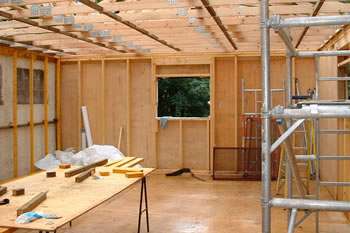 Our experienced technicians have completed hundreds of remodeling jobs for property owners in Oklahoma.
We work with many types of property owners and investors on projects of every size.
More Information »»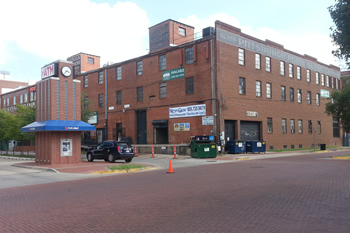 We provide turnkey solutions for commerical roofing repair and installation for businesses in Oklahoma.
Our project managers and crews are experienced with repairs and installations of all types and sizes.
More Information »»
View Recent Hail Maps
We provide free maps of recent hail storms in Oklahoma and Texas.
Our techs and project managers confirm the range and scope of damage in each area.
Most Recent Event: Oklahoma City - 6/15/2023
Hail Size Color Code