Residential Roofing
Next Generation Renovation installs and repairs roofs using the best local crews and suppliers available in Oklahoma.
Since 2011, NextGen has installed or repaired hundreds of roofs in the Oklahoma City metro and surrounding area. We take pride in going the extra mile and exceeding the expectations of our customers. Our BBB Rating and Google Reviews prove it.
Give us a call today if you would like us to provide a no-obligation, free estimate for roof repair or replacement. Our experienced project managers will work directly with you and your insurance company.
View Recent Hail Maps
We provide free maps of recent hail storms in Oklahoma and Texas.
Our techs and project managers confirm the range and scope of damage in each area.
Most Recent Event: Oklahoma City - 5/5/2022
Hail Size Color Code
FAQ
How do I decide which contractor to use?
Hire local! You won't want a roofing contractor that's just operating locally during a storm season; you want a roofing company that has an established business and reputation in the community. Be sure to check for a permanent business address, telephone number, tax identification number, and license. Steer clear of "storm chasers": Individuals just canvassing an area focusing on pressuring you to sign a letter of intent. Don't be pressured by forceful tactics. Keep in mind a warranty is only as good as the longevity and reputation of the roofing company.
How much will a roof replacement cost?
Prices can vary greatly depending on services provided and the types of products used. Price isn't everything. Keep a healthy skepticism about the lowest bid. If it sounds too good to be true, it probably is. Those that do work on the side or are just working out of a pick-up truck can always do the work cheaper. But in the long run, you get what you pay for.
What does ACV mean?
Actual Cash Value (ACV) is the actual value of a homeowner's roof after depreciation is deducted. Your insurance company will issue a check and the claim is considered settled. You will be responsible for coming up with the remaining amount necessary to repair / replace your roof.
What does RCV mean?
Replacement Cost Value (RCV) is the total cost of roof replacement, including any depreciation. Typically, insurance companies will pay ACV first. Depreciation is sent only after you've provided documentation that the repair or replacement has been completed.
What is the difference between RCV and ACV?
Depreciation is key. With ACV, your insurer pays to repair / replace your roof, minus your deductible and depreciation based on the age and type of roof. With RCV, your insurance company will provide full compensation for to repair or replace your roof in its entirety regardless of depreciation once you've met your deductible.
Depending on the condition of your roof before the claim, it can lose thousands in depreciation. Roof depreciation is determined by calculating the combination of its age and accumulated wear and tear.
ACV policies do usually have lower premiums than RCV policies, but they provide less in compensation for claims. If your roof is older or in poor condition, your insurer will likely not pay anywhere near the amount it will take to replace the entire roof. This means it can cost you substantially more for any necessary repairs or roof replacement.
How do I determine which type of roofing shingle is best for my roof?
Roofing materials range in aesthetic appeal, durability, and cost. Shingles, for example, are typically less expensive when compared to the price of high-end slate.
It is best to research which will be more likely to create the look you desire without breaking the bank. Remember that you are going to be living with this roof for a long time. NOTE: Your insurance company will only pay for shingles "like" those currently on your roof. If you want to upgrade from that it would be an out of pocket expense.
How long can I expect my roof to last?
According to the National Association of Home Builders, homeowners with wood shake roofs should expect them to last about 30 years, while fiber cement shingles last about 25 years, and asphalt shingle/composition roofs last about 20 years. The actual life span of your roof is determined by several factors including local climatic and environmental conditions, proper building and roof design, material quality and suitability, proper application, and adequate roof maintenance.
NOTE: Climate and weather conditions such as snow, hail, and hurricanes can dramatically cut the life span of all types of roofs. Roofing product manufacturers offer a variety of warranties on their products. Closely examine those warranties to see what responsibilities and financial obligations both you and the manufacturers will have.
Can I replace the roof myself?
Insurance will not cover roof replacement that is not done by a licensed roofing company. Replacing your own roof can be extremely dangerous. You could severely injure yourself by falling off or through the roof. Professional roofing contractors have the experience needed to maneuver safe and efficiently across a multitude of roofing surfaces.
Professionals also have the knowledge and training necessary to repair and or replace roofing materials to ensure peak performance. You don't want to damage your roof by using improper roofing tools, equipment, techniques or products.
My roof leaks. Do I need to have it replaced completely?
Not necessarily. Leaks can result from flashings that have come loose or a section of the roof system being damaged. However, a complete roof system failure generally is irreversible and a result of improper installation, choice of materials, or the roof system installation is inappropriate for the home or building.
Does my roof require maintenance?
It's important to inspect your roof periodically and check for common warning signs. It is a good idea to hire a professional at least once a year to avoid any serious roof problems, as well as after storms with hail or extremely high winds.
What are some signs that I might need my roof replaced?
If there has been a recent storm even with high winds or hail, you need a roof inspection. If a residential roof is over 15 years old, we recommend you request a professional inspection. Before replacing your roof, you will want to make sure it's necessary. Below we have listed some common signs that you might need a new roof:
Your roof is over 20-25 years old
Water leaking or evidence of leaking on your ceilings
Visibly curling, cracked, damaged or missing shingles
Missing and or rusted flashing
Any sagging in the roof
Mold in your home
Moss growing on the roofing material
Unusual spikes or increasingly large energy bills. This is a good indication your home is no longer using energy efficiently and could be leaking air out through the roof.
Do any of those signs sound familiar? If so, there is a pretty good chance you need a roof replacement. Contact us today to learn more about our services or to get a free evaluation and estimate.
Project Showcase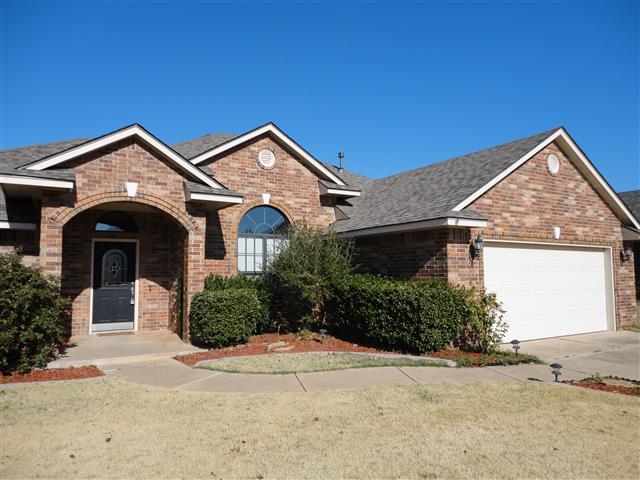 Aurora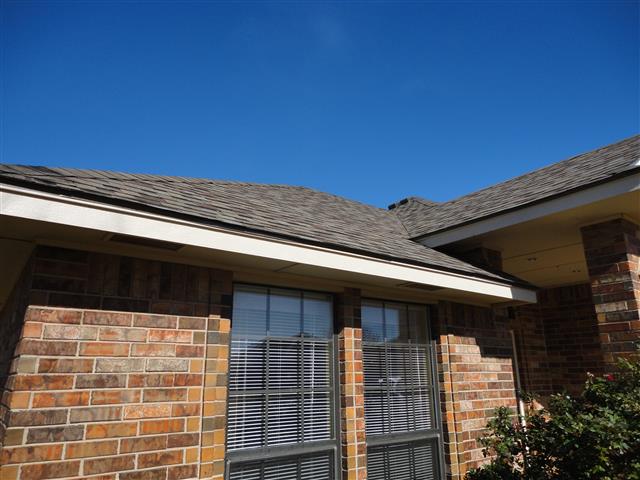 Aurora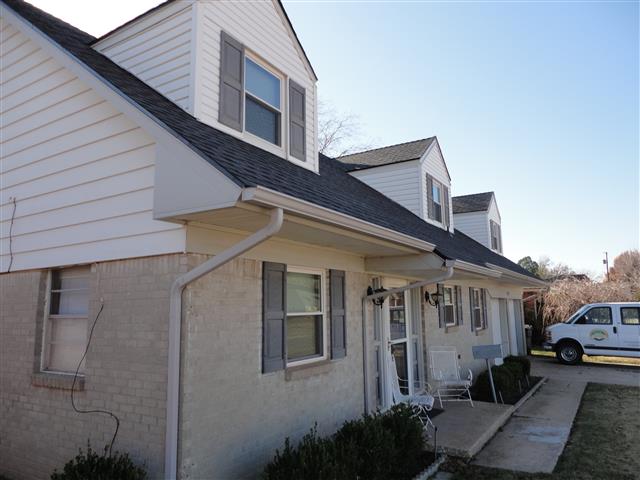 Center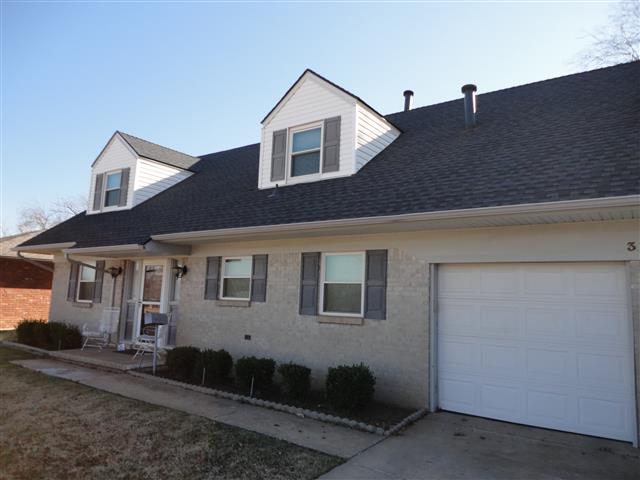 Center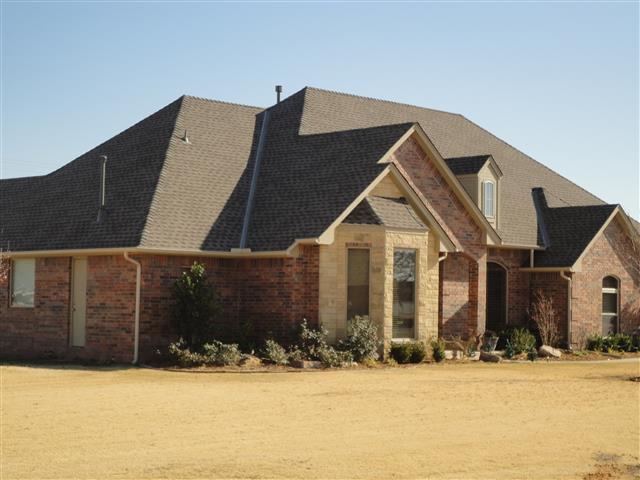 Clifford Farms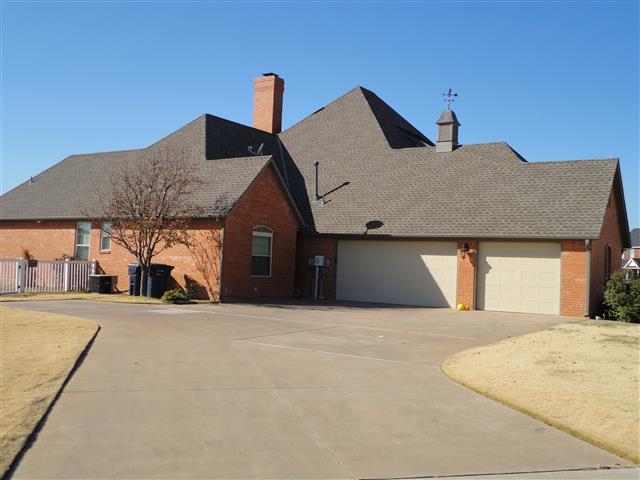 Clifford Farms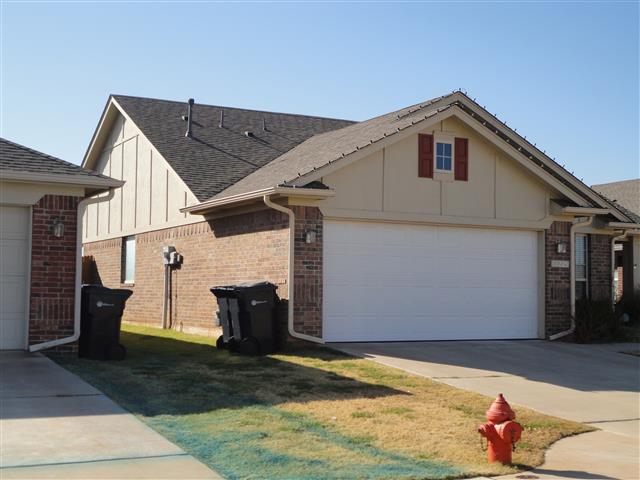 Piedra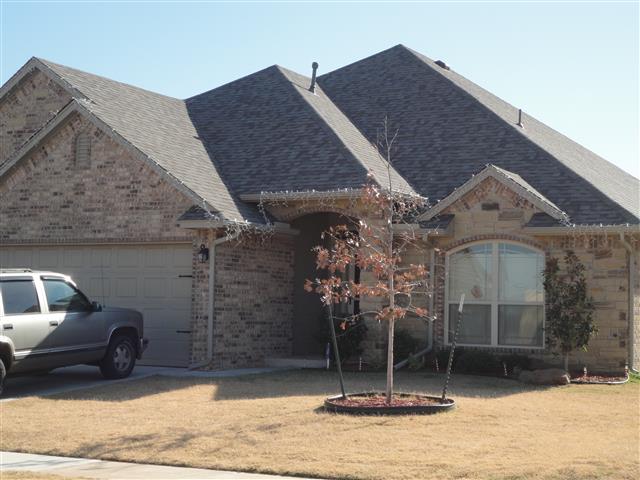 Sparrowhawk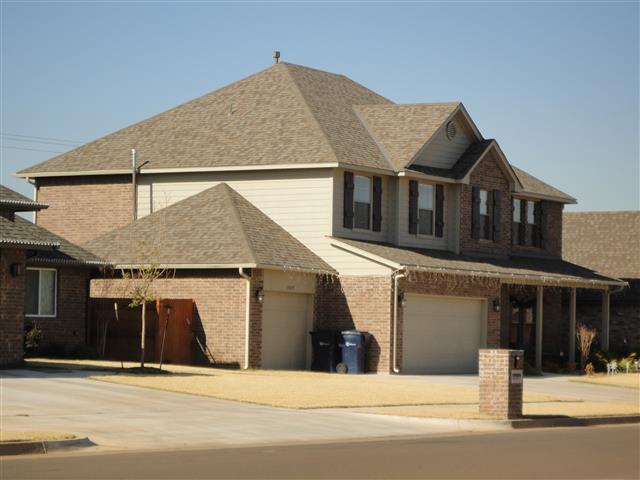 168th